The  Government of India has solved the jigsaw puzzle and have successfully put India among the world's top-100 most business-friendly nations. At number 77 on the World Bank's 2018 global ranking of 190 countries, India made tremendous improvements to its reputation for global business. India is now the most highly ranked country in South Asia, and the World Bank credits its progress to sustained business reforms, which are transforming the country into a sought-after investment destination. India is one of the top-10 improvers and the only large country in South Asia to have achieved such a magnificent shift.  Although China still is a manufacturing giant and has earned the sobriquet of being the "World's Factory" however, China is now perceived as not as cost competitive as it was in the past. Companies in the U.S. and Europe are looking at long-term options to build supply chain capabilities in India as an alternative to China. There is generally a move to obviate risk.  The fact that U.S. and European firms are looking at options away from China is a compliment to India.
They are also considering creating a manufacturing hub in India, recreating what they did in China in the past. India and China appear to have arrived in the global economic scene. For long, India was considered to be lagging behind China. But now, as the dust settles down, India is beginning to look the better off compared to China and more lucrative for the multinationals to come calling. In the FDI stake, China is still ahead of India but India is catching up slowly and for the MNCs, India is beginning to matter more than China. Boston Consulting Groups Janmejaya Sinha, after researching the performance of the MNCs in India, discovered that " About half the MNCs earn higher returns in India than their global average. In banking, the bigger foreign banks, Citibank, Standard Chartered, ABN Amro and Bank of America (except HSBC) are all more profitable in India than their global average.
A Phenomenon called "India"
 Why banking alone, look at automobiles, mobile handsets, color televisions, air conditioners, footwear. India is now among the fastest growing markets in the world. For MNCs operating here, this has turned India into a critical market for their global growth platforms. The growth rate (which has been 20 percent-plus month-on-month right through fiscal 2003) put India among the top growth markets for MNCs like Suzuki, Hyundai, Honda, and Toyota, alongside the 1.9-million unit Chinese market which is almost double the Indian vehicle population. India's cellular growth is currently four times faster than China's. In percentage terms, India is the fastest growing market in Asia, followed by Indonesia and the Philippines. The domestic color TV market, for instance, has grown 50 percent in just three years from five million units in 2000. The growth rate on average has been in the region of 10-15 percent against five to 10 percent in China and three to five percent in Europe and North America.  A holistic analysis of the situation led us to the following reasons.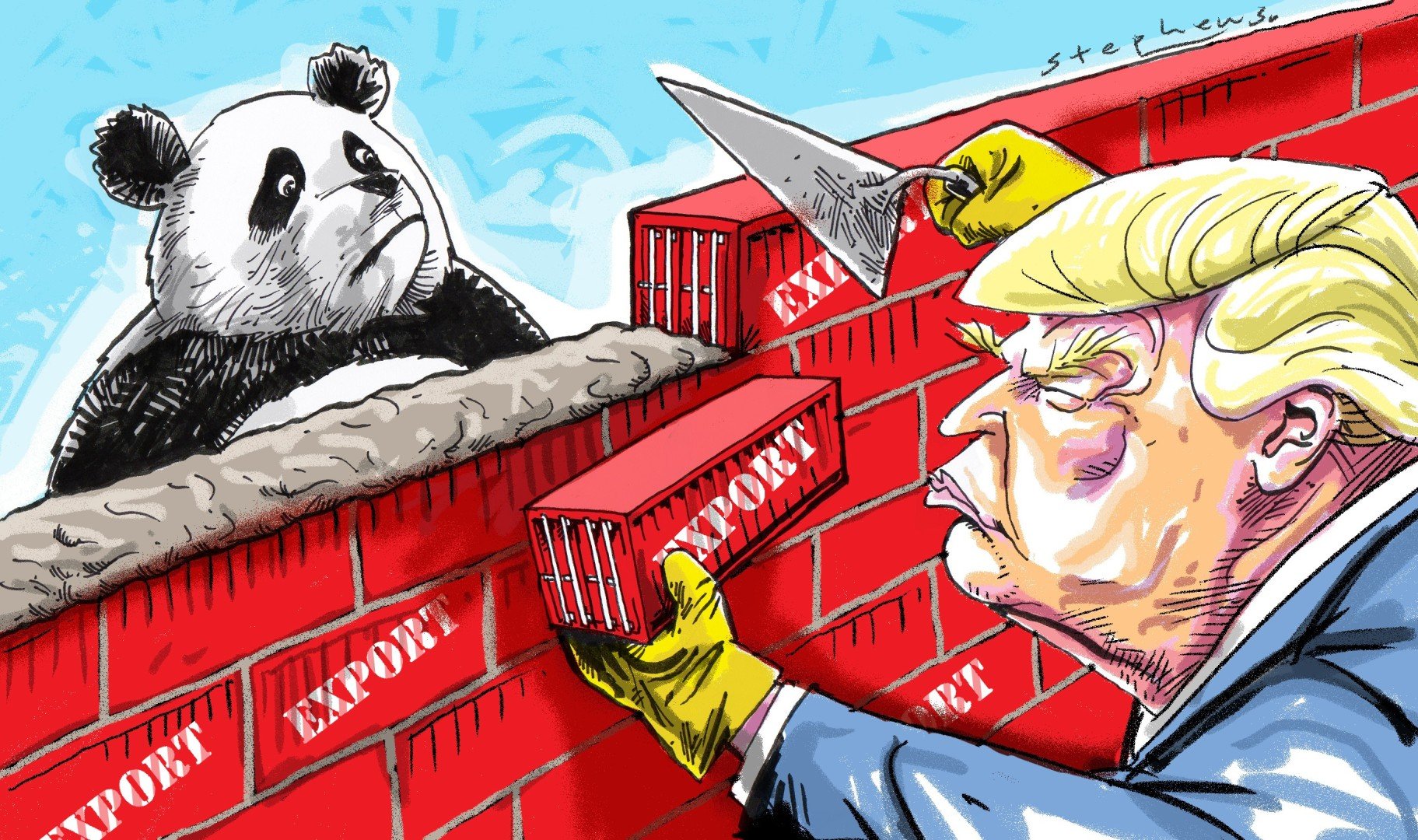 Reason No. 1: When it comes to MNCs setting up manufacturing bases in India and China, one of the biggest differences lies in the fact that while the Indian center manufactures for the Indian market, the Chinese center is geared for the American market. It is simply too difficult for multinationals to sell and make a profit in the Chinese market. They simply can't compete with the state-backed Chinese manufacturers, who often compete with each other, selling at a deep discount. 
Reason No. 2: India appeals to companies because it is easier to enforce contracts there than in China.  Executive of a renowned company said that the company had a contract in 2002 with a Shenzhen company to supply many of the components for a new toaster oven, only to have the supplier raise the price sharply. The company switched production to India. 
Reason No. 3: India's economy has been growing nearly as quickly as China's in recent years. By dismantling barriers to foreign investment, the Indian government has made the country an increasingly attractive market for MNCs. Marketing is also easy through thousands of privately owned retailers, from department stores to corner shops. 
Reason No.4:  China's political prospects look uncertain compared to India's stable political and economic outlook.
Reason No. 5:  India's combination of duties on imports and complex regulations on manufacturing start-ups has tended to benefit companies with factories in the country.
Viewpoint
So long, India has been the proverbial tortoise to China's hare when it came to economic growth. Maybe, now the tortoise is all set to overtake the hare. 
30 Apr 19/Tuesday                                                               Written by Naphisa
Total Page Visits: 1996 - Today Page Visits: 1